Meet the Our Crypto Talk team
Meet the dedicated individuals powering Our Crypto Talk, the driving force behind our commitment to delivering top-tier information and cutting-edge products that simplify your cryptocurrency decision-making process.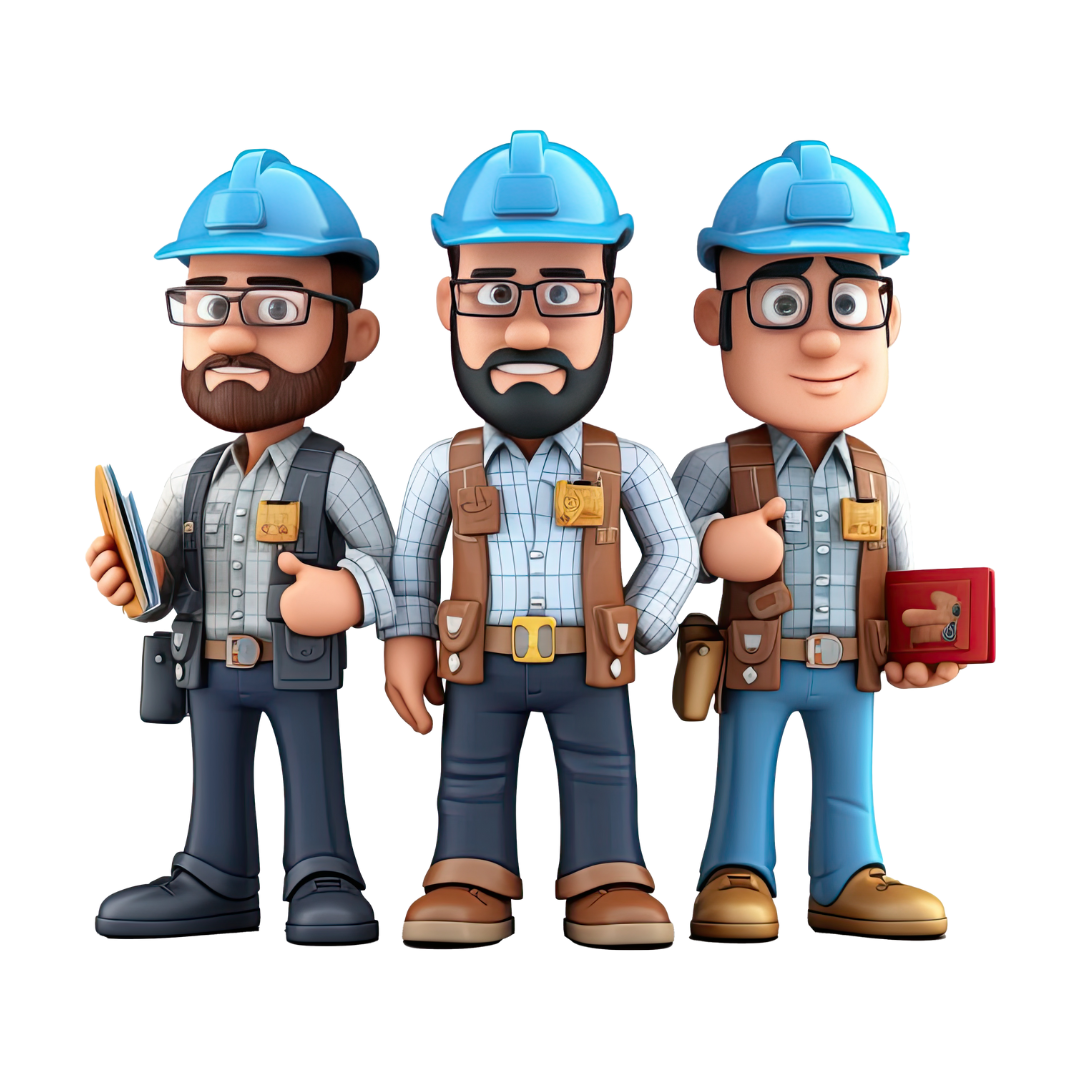 Empowering Everyone in the Crypto Space
At Our Crypto Talk, our vision is to simplify the world of cryptocurrency for everyone. We're more than a chat platform; we're your one-stop shop for all things crypto. The Our Crypto Talk team has a mission to empower both beginners and experts with a user-friendly, transparent, and innovative space where they can connect, learn, trade, and grow. Together, we'll demystify crypto and create a community of trust, making cryptocurrency accessible to all. Join us in shaping the future of digital finance at Crypto Talk.
Easy. Fun. Reliable Crypto
Our mission at Our Crypto Talk is crystal clear: we are unwavering in our dedication to simplifying the intricate world of cryptocurrency, striving to make it not only comprehensible but also remarkably enjoyable. We set out to eliminate the barriers that often deter people, providing education and empowerment that enable individuals to engage confidently in this exhilarating financial landscape. We infuse a touch of excitement and enjoyment into the crypto experience, ensuring that the journey is just as thrilling as the destination itself. Our overarching goal is to transform cryptocurrency from being merely accessible into an electrifying adventure that captures the imaginations of all who partake.
Our Crypto Talk had its origins in a simple yet powerful concept— "credibility." A member of the team grew increasingly disheartened by the prevalence of random news and information about cryptocurrencies, often sourced from social media influencers and YouTube. Frustration reached its peak one day when he inquired about the source of this information, to which the response was, "I have sources."
This moment triggered a collective epiphany: What if there existed a platform that meticulously scrutinized and filtered cryptocurrency news, updates, and signals based on their credibility? This pivotal idea laid the cornerstone for the creation of Our Crypto Talk.
In today's financial and investment landscape, credibility is an indispensable attribute that discerning individuals actively seek. Our Crypto Talk emerges as a unique fusion of credibility and information, providing a trustworthy source for cryptocurrency-related content, effectively bridging the chasm between uncertainty and dependable insights.